News from Bupa
FIPO would like to bring to your attention the latest news from Bupa
Continuing support for consultants during the COVID-19 outbreak
During the first wave of the COVID-19 outbreak, Bupa introduced a feature on their online directory, Finder, to help consultants manage patients' expectations about their availability. We appreciate that the UK health system remains under enormous pressure in meeting the ongoing challenge of COVID-19 and would like to remind all consultants that this feature is still available to help them. Finder is receiving more visits than ever, increasing from 70,000 per week before the outbreak to 110,000 now.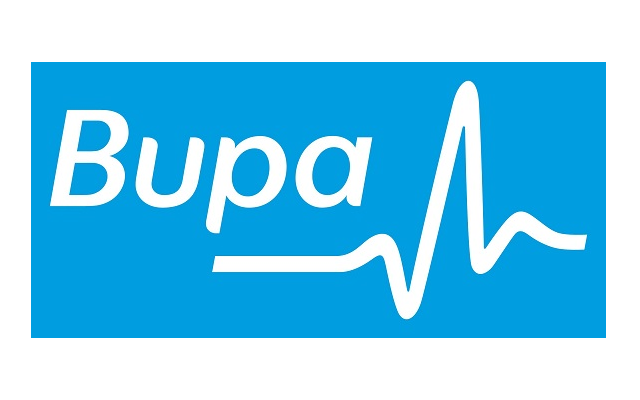 Keeping us updated on availability
All a consultant needs to do is log in to their Bupa Providers Online account (www.bupa.co.uk/providers-online) and select 'Update my Finder profile' on the left hand side of the screen and then they can tick to confirm their availability.
With just a few clicks, consultants can confirm whether they're still accepting new patients and if they are, what type of consultation options they're able to offer (face-to-face, phone or video). Finder will show when the information was last updated, so patients have clarity about availability of care in this fast-changing situation. Consultants can log in to update the information whenever anything changes.
The information will be updated on Finder immediately and Bupa will also use it to update their systems, so that their member services advisers can let patients know when they call to pre-authorise care.